Aromics Biotech in Module 3 of WE Health: Empowering women's leadership in health innovation
16/09/2020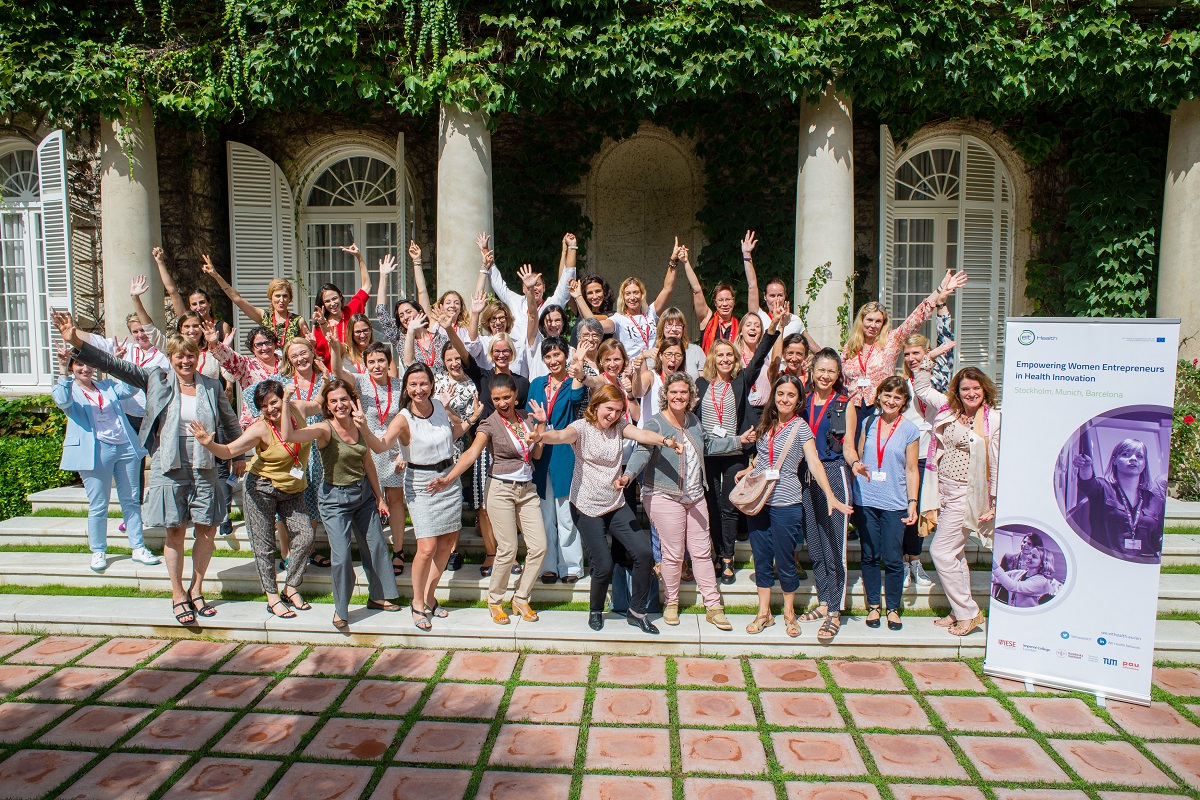 On 14 and 16 September, the CEO of Aromics Biotech, Dr. Carme Plasencia, was one of the speakers at the third module of the Training Programme offered by the Empowering Women Entrepreneurship in Health Innovation (WE Health), a strategic project of the EIT Health Campus.
Different women from different countries came together for training on how to discover and develop new opportunities, as well as on the generation of new sources of value.
The course is aimed at those who are leading and promoting innovation in different environments and functions, thus promoting cross-learning and networking. Women senior executives and innovators from industry, healthcare providers, research centres and academic institutions had the opportunity to receive inspiring speeches, as well as face practical challenges through case discussions.
Attendees were trained to drive innovation through intrapeneurship, learned about co-creation methods, how to communicate better and more persuasively, and how to develop leadership strengthening.
WE Health works to improve women's participation in health innovation and entrepreneurship by: providing training tailored to women's needs, exposing them to new opportunities, and inspiring and supporting women to advance their professional growth.
The initiative also aims to raise awareness of the under-representation of women among entrepreneurs and to generate innovative ideas and evaluations that will foster a more balanced EIT health community.