Aromics among the eight companies led by women achieve more than 8 million financing.
11/03/2020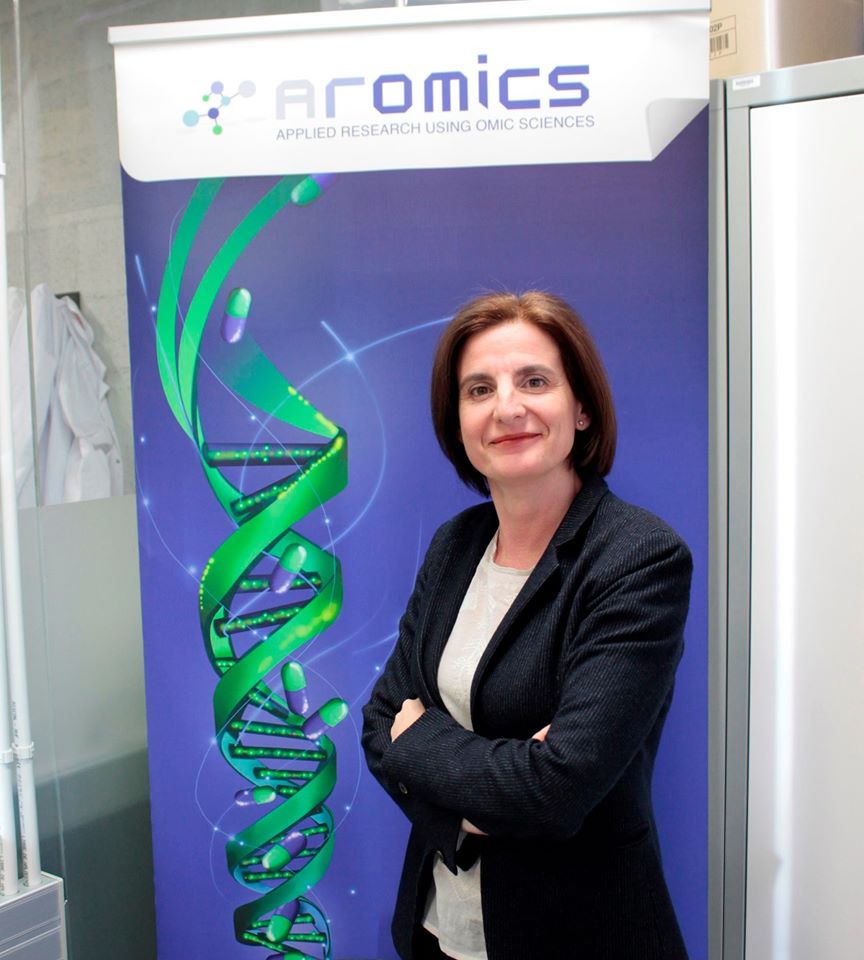 The European project 'EMPOWA', promoted in Catalonia by ACCIÓ, the Catalan government's agency for business competitiveness, has enabled eight SMEs and start-ups led by women to access 8.1 million euros in funding from the European Commission (EC) to develop innovation projects.
During two years, and under the umbrella of the Department of Enterprise and Knowledge, the project 'EMPOWA' has offered training and personalized advice to 48 projects of women managers to access European aid.
Finally, there have been eight projects that have achieved European funding for an amount of between 50,000 and 2.5 million euros, according to the Ministry.
These amounts will allow them to carry out viability studies of their business plan during half a year or to promote the necessary pilot tests to launch their technology to the market.
Specifically, the companies that have accessed the EC funding are Aromics, Dindog, FollowHealth, GlyCardial Diagnostics, Peptomyc, Piplus, Sonicat Systems and Zymvol Biomodeling.
The EMPOWA project is European in scope and involves, in addition to Catalonia, other European countries and regions such as Greece, North Rhine-Westphalia, Italy, Bulgaria and Lithuania.
In Europe as a whole, a total of 16 projects led by women have obtained funding, half of which are Catalan.